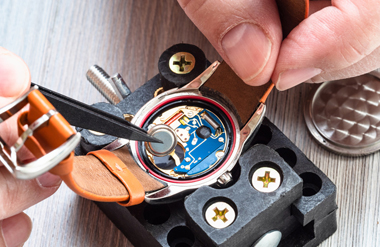 Battery & Seal Replacement
We only use premium quality batteries for your watch. Battery & Seals are recommended to be replaced together to insure water resistance back to manufacturer specifications.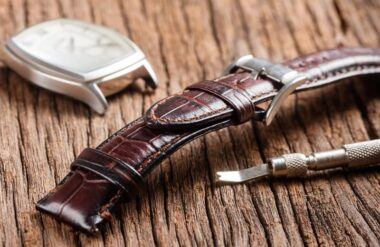 SIZING & ADJUSTMENTS
Our trained technicians will properly size your watches bracelet and safely remove links to insure proper fitment.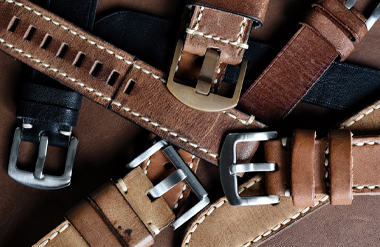 STRAPS & BRACELETS
We have a diverse selection of leather, rubber, and metal bands to choose from. We also accept custom orders.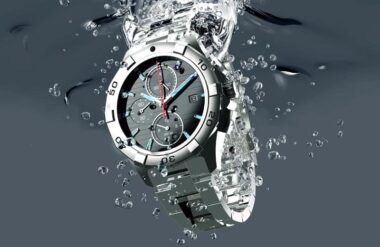 WATER RESISTANCE MAINTENANCE
Replacement and lubrication of all seals followed by moisture testing to guarantee your watches water resistance back to manufacturer specifications.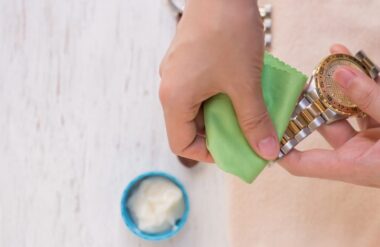 ULTRASONIC CLEANING & Steaming
Our state-of-the-art equipment thoroughly cleans your watches case and bracelet to remove all dirt and oils.
Mechanical Watch Demagnetization
With our state-of-the-art demagnetization machine we can safely remove all magnetism from your watch as a complimentary service.